---
Rain and Dew Helps the Disabled and Grows up-Ying Tianhui Won the Title of "Love Helping the Disabled Unit"
---
 Changshou District Working Committee for the Disabled in accordance with the arrangements of the Chongqing Disabled Welfare Foundation, on 4On the 2nd, the special school in Changshou District launched a charity donation activity of "Rain and Dew Helping the Disabled and Protecting the Growth. Ying Tianhui actively supports and pays attention to disabled children, and has won the honorary title of "caring and helping disabled units.
The activity received a positive response from all units in Changshou District, who showed their love and expressed their love for special social groups. It is understood that since the Municipal Welfare Foundation for the disabled launched the "Rain and Dew to help the disabled" activity on March 5 this year, it has received a total of more than 380000 yuan donated by 67 caring units in Changshou District. The Municipal Welfare Foundation for the disabled has contributed 80000 yuan, totaling 460000 yuan, to send 460 yuan worth of love gift bags to 1000 disabled children in Changshou District, children of some disabled families and poor left-behind children.
"Dripping water merges into small rivers, small rivers merge into large rivers, and large rivers merge into the sea".
This accumulated love can bring bright sunshine and warmth of love to those disabled and poor children. Let us join hands to help the weak groups, let the warmth accompany the growth of every child, and hold up the sun of tomorrow with the power of love!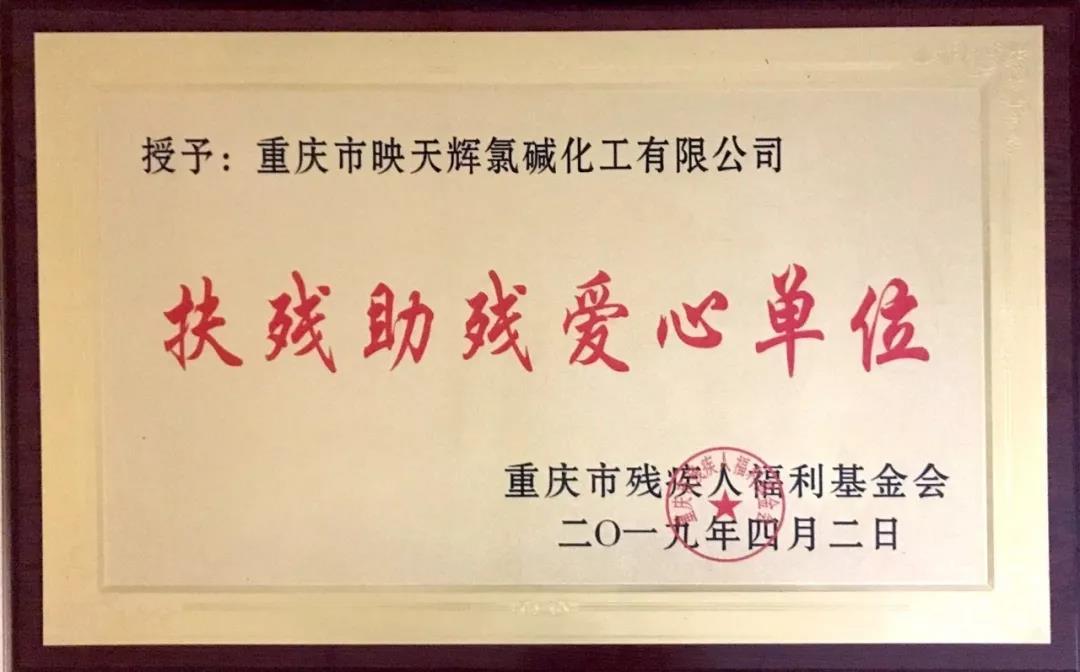 Changshou District, disability, Yingtianhui