---
Yingtianhui Launches Maintenance of 2# Forced Circulation Pump in New MVR Project
---
Recently, the production personnel found that the new MVR project P02 forced circulation pump body abnormal noise, in order to ensure the smooth operation of the project, the relevant person in charge immediately organized personnel to carry out maintenance work.
Maintenance personnel for the first time on the cycle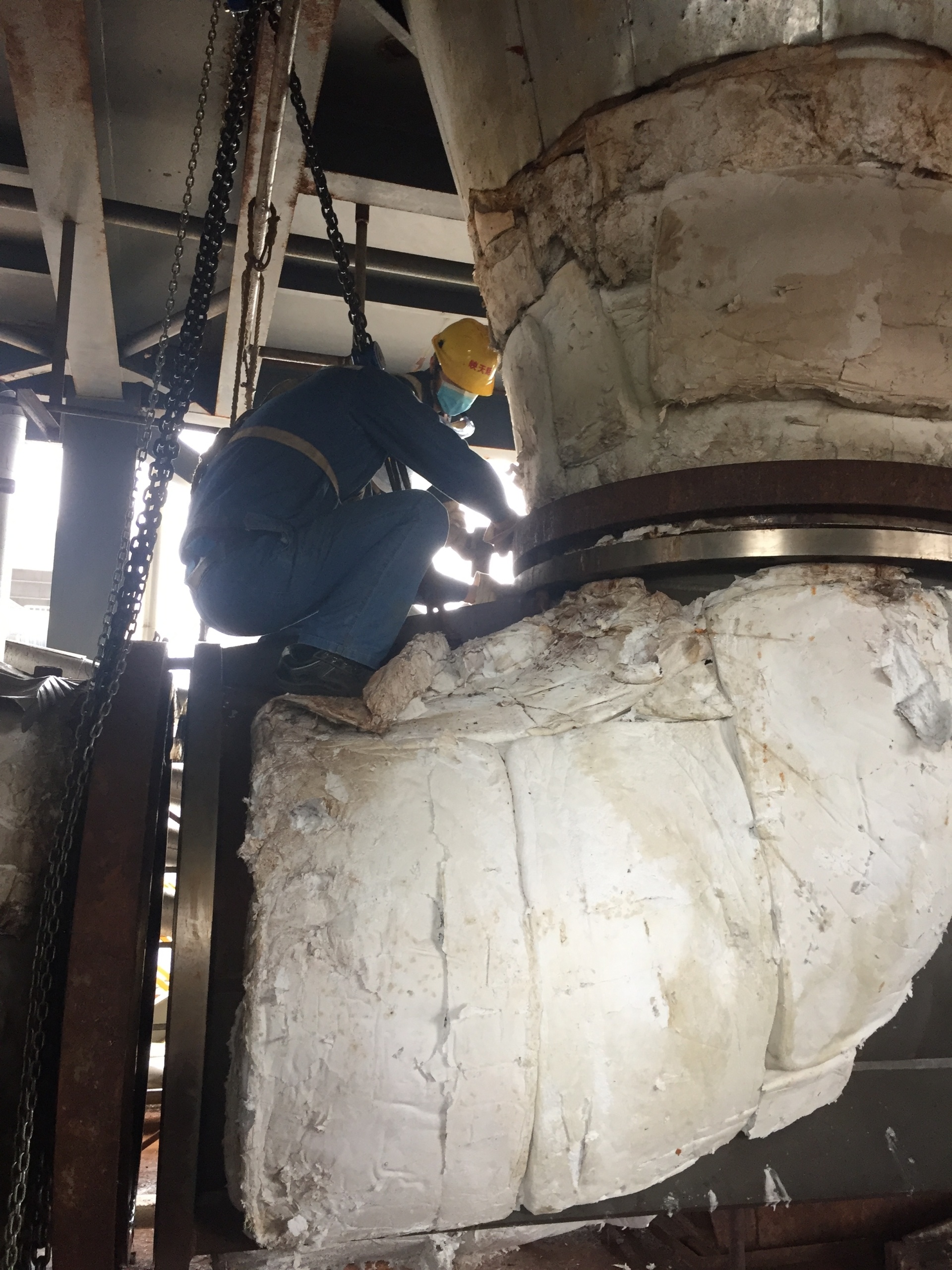 The pump was disassembled. After inspection, it was found that the main reason was that the blades were loose, the welding point was broken, the impeller was eccentric, the sealing ring was broken, and the salt water was infiltrated, causing internal corrosion. After the problem is found, in order to eliminate the fault and resume use as soon as possible, the maintenance personnel immediately formulate a maintenance plan, polish and clean the impeller and hub, re-weld and replace the internal bolts. At the same time, the inspection found that the EV2 tank body and weld seam of P02 export were seriously corroded and there were major hidden dangers. The production and operation department instructed the electromechanical instrument workshop to complete the repair work as soon as possible, and deployed professional welders. After about two weeks of grinding and welding repair, the corroded part was finally repaired.
The effort paid off. Everyone worked together and worked overtime. Finally, the P02 forced circulation pump was overhauled at about 16 o'clock on April 15, providing a strong guarantee for the normal and stable operation of the following section.