---
Ying Tianhui Continues to Promote the Construction of "Three Rooms"
---
Ying Tianhui Continues to Advance"Three rooms"construction work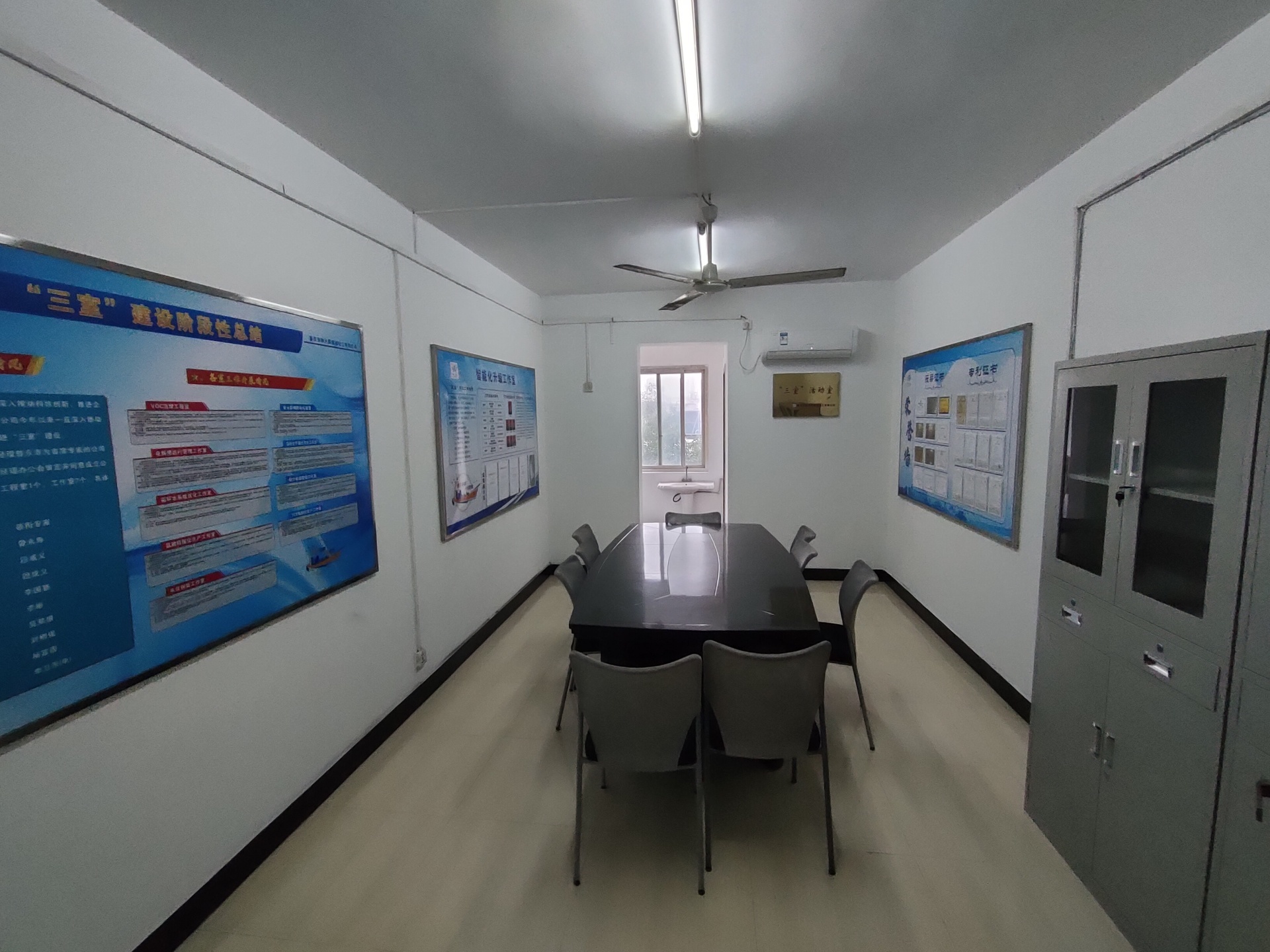 In order to build an innovative development system based on the construction of "three rooms" and promote the high-quality development of enterprises, Yingtianhui has actively explored and promoted the construction of "three rooms" through extensive research and exchange since 2022. The company has set up a company-level "intelligent upgrade studio" with General Manager Zeng Yongshou as the chief expert, exploring the establishment of nine studios led by professional and technical experts, actively promoting the implementation of objectives and tasks, and promoting the transformation and application of innovative achievements. Establish a "three-room" construction work group and strengthen internal training and learning. Standardize the workplace, grant licenses to the "three-room" activity room, innovation studio and intelligent upgrade studio, make the periodical progress of the studio and the publicity column of honor and patent certificate obtained, build and complete the "three-room" activity room, strengthen the publicity of the company's scientific and technological innovation and the "three-room" construction work, cultivate the company's internal innovation culture, and create a good atmosphere for all employees to innovate.
In 2023, the company will continue to adhere to scientific and technological innovation to lead high-quality development, continue to increase R & D investment, comprehensively coordinate the construction of the "three rooms", and at the same time combine the "14th Five-Year Plan" to extend the chlor-alkali chemical and new materials industry chain, Promote technological innovation, product innovation, and application innovation.