---
Ying Tianhui Launches Spring Festival Recreational Activities
---
The law returns to the spring light gradually, the sun and the moon open the Singapore dollar. In order to enrich the cultural and sports life of cadres and workers, let workers spend a happy and peaceful Spring Festival. On January 24, Yingtianhui Trade Union United Lions UnionCarry out the cultural and sports activities of "celebrating the New year with lanterns and colors, and making concerted efforts to write a new chapter" to welcome the Spring Festival.
A total of six teams participated in the event,Activities includeCollective rope skipping, tug-of-war, crab relay, happy donuts, two-person three-legged, dress relay, etc.It is worth mentioning that the happy doughnut activity, the team members of each group lined up with a toothpick in their mouth. In order to pass on the doughnut, their body movements were varied, which caused laughter from time to time, and the field instantly became a sea of joy. The final tug-of-war competition once again pushed the event to a climax. As soon as the whistle sounded, the participating players held the long rope tightly and pulled back with all their strength. The spectators on both sides spontaneously formed cheerleaders, cheering and cheering one after another, resounding through the arena. After several rounds of competition, everyone has achieved a satisfactory ranking.
This event not only stimulated the enthusiasm and creativity of the majority of employees, but also narrowed the distance between employees, enhanced the sense of belonging, gain and happiness of employees, and allowed all employees to better devote themselves to the company's strategic goals and make greater contributions. contribution.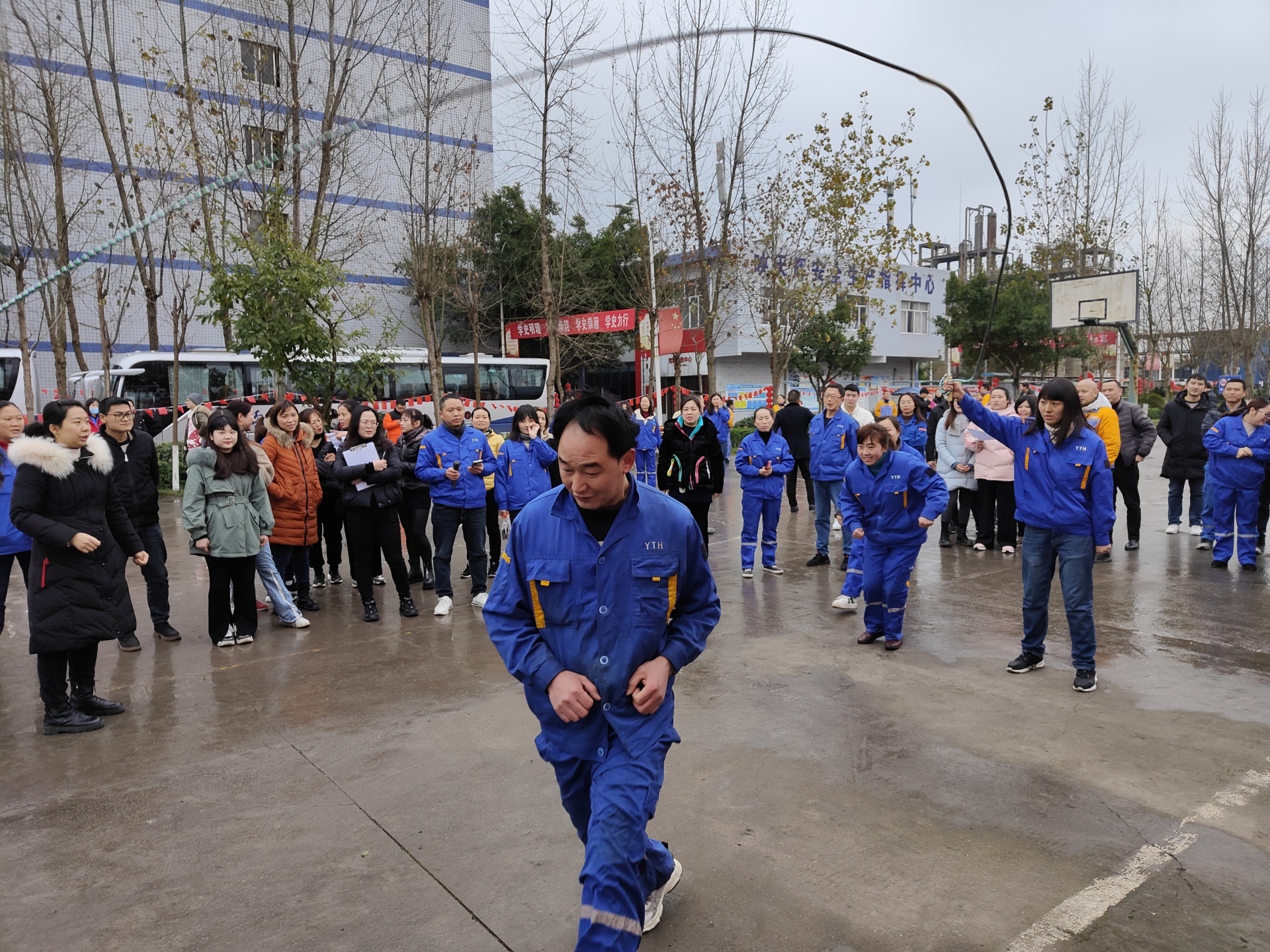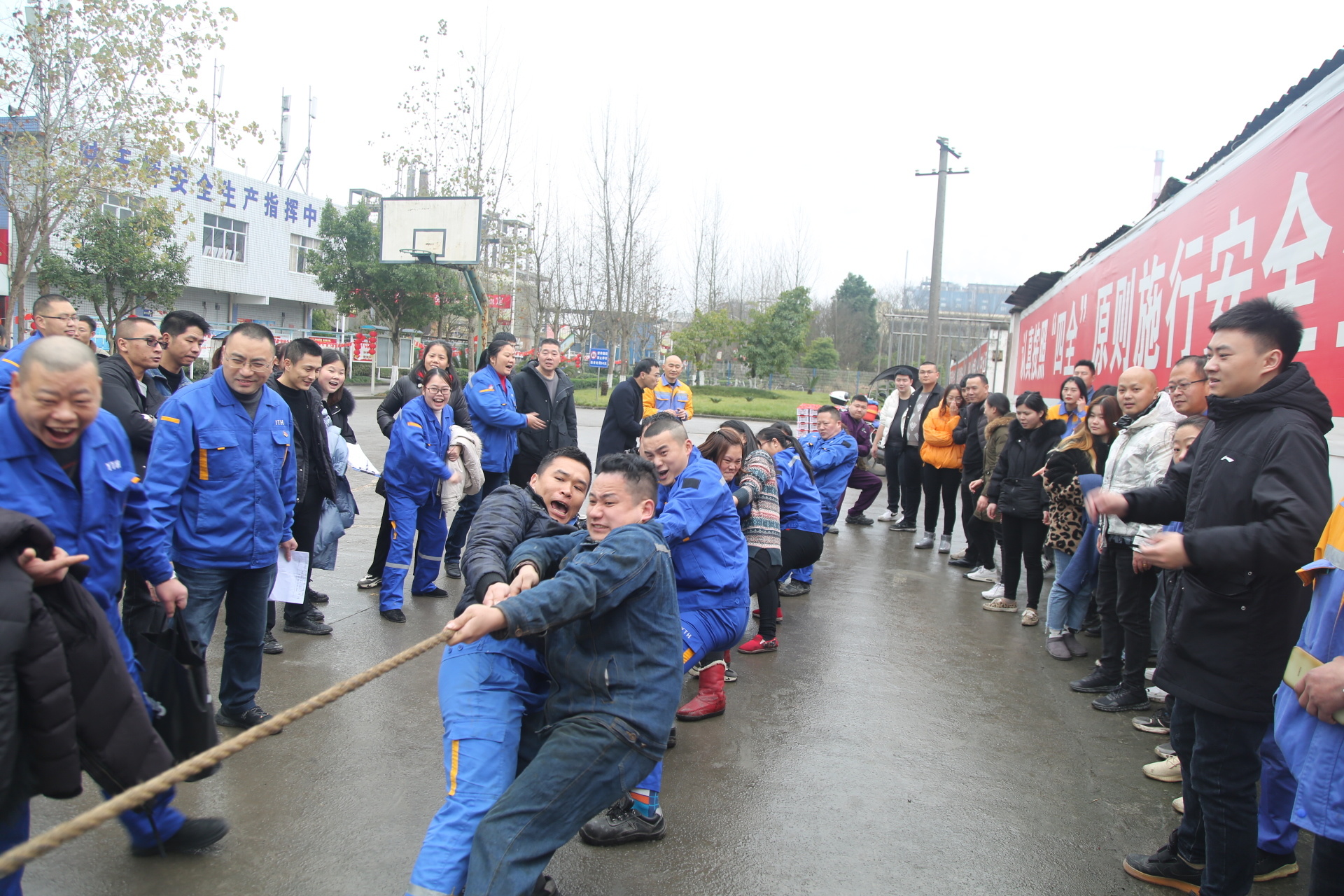 Cultural and sports activities, Spring Festival