Your bid information has been successfully submitted!
Dear users, we have received your bid information.
We will contact you as soon as possible within 12 hours, please keep the reserved mobile phone number unblocked, thank you.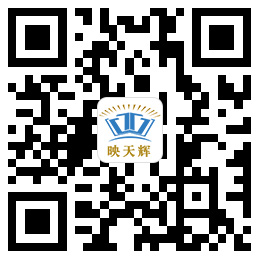 Scan Entry
Mobile official website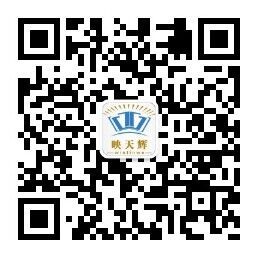 Scan Entry
Wechat Public Platform
© 2023 Chongqing Yingtianhui Chlor-alkali Chemical Co., Ltd. All Rights Reserved.
SAF Coolest v1.3 设置面板
RAPSX-ZHAB-ZWADE-ZFX
SVG图标库
请自行添加图标,用div包起来,并命名使用